Experienced, Innovative and Ambitious
Because RijschoolA10 team consists of various age categories and cultures, we are able to give a lesson that really fits the experience of the future driver. In this way we help thousands of candidates to learn more motivated and get better results for the CBR exam.
Which Handsome Heads Have Built Up Rijschool A10?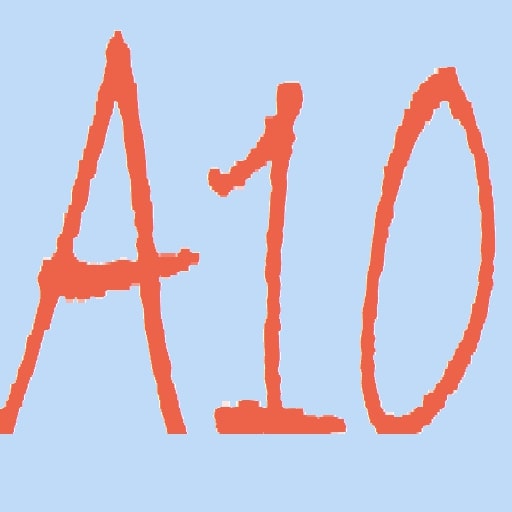 Ismail
Driving Instructor
Ismail is the founder of Rijschool A10 and has over 20 years of experience. Because of his fun way of teaching, thousands have already obtained his driver's license. He is recognized everywhere by nice memories. His positive energy has made Rijschool A10 a brand in the driving school industry.
Salih
Course Leader
Young but experienced. At Salih you can ask questions about theory. Full of dedication and passion he stands in front of the group and brings you all the knowledge in the most efficient and fun way. His unique way of learning has ensured that 1000+ students have passed the theory exam.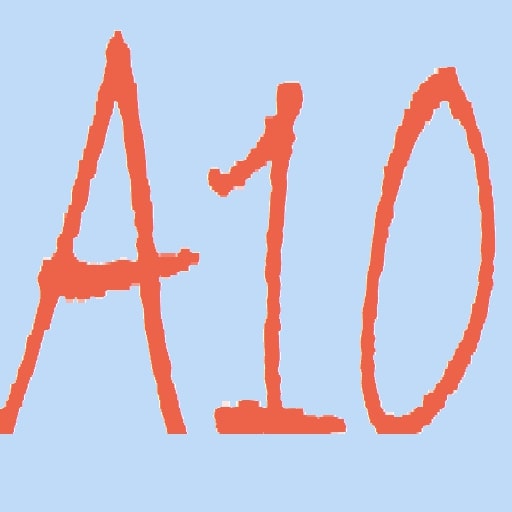 Fatih
Driving Instructor
Fatih is a great guy who also has more than 10 years of experience. He is serious and fun at the same time. Every morning he starts with a big smile. His love for teaching is unprecedented. He gives everything during teaching. With Fatih you are in good hands and get your driver's license immediately!

Mandy
Service Specialist
Mandy staat altijd klaar om te reageren op de mails. Zij beschikt over alle kennis om jou van het beste advies te voorzien. Door haar achtergrond bij een zorginstelling kan ze heel goed inleven in mensen. Dit zorgt ervoor dat alles tot in de puntjes is geregeld. Een echte expert in mensen!
Hi, I know you guys want to drive on your own. If you choose me as your instructor, I'll learn all the tricks of theory and driving.
I am a master of so many things, as you can tell. I have 25 years of experience so my course must be amazing too right?
I can't wait for you to enroll. You are going to learn so much.
See you later in the car.
Sincerely,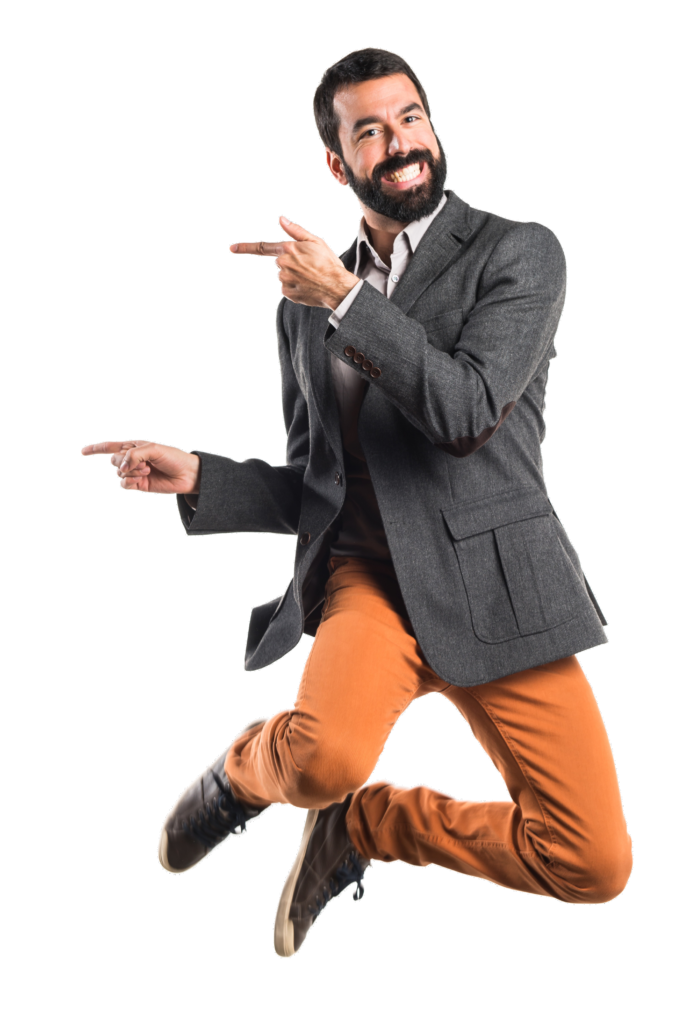 Did you know that more than 50,000 students have passed theory and practical exams at the best driving school in Amsterdam?

Simon
Amsterdam
Onwijs veel gehad aan de theoriecursus en rijles. Allemaal top instructeurs. Good job guys!

Deniz
Amsterdam
Ik mis de rijlessen bij A10. Het is een ervaring die je een keer moet meemaken. Ik wist niet leren zo leuk was. Als zij mij les zouden geven op school, dan was ik zeker de nieuwe Bill Gates geworden!

Sinem
Amsterdam
Met theorie had ik heel veel moeite, dus ik had een cursus gevolgd bij A10. Dat ging in 1 keer goed! Bedankt A10!

Fatma
Haarlem
Ik wilde bij een vrouwelijke instructeur, omdat ik onzeker was. Dus ik ben terecht gekomen bij Sarah van A10 en die heeft me laten slagen. Niet eerste keer maar de lessen waren heel goed!

Ahmed
Amsterdam
Nadat ik 10 keer was gezakt bij andere rijschool, heb ik bij A10 alles in 1 keer gehaald!

Donnie
Haarlem
Bedankt Ismail abi voor de wijze lessen! Ik heb heel veel aan je gehad.

Lesley
Almere
I got to A10 because of my girlfriend who made it here. In the beginning I was afraid to drive but the instructor helped me a lot. I needed 30 lessons to succeed. Thanks A10!

Igor
Badhoevedorp
Been a lot of places but this is the best driving school in Amsterdam!

Layla
Amsterdam
Hiervoor bij andere rijschool les gehad en paar keer gezakt. Bij A10 heb ik alles in 1 keer gehaald! Snel slagen doe je bij de ervaren instructeurs van A10. Bedankt Salih en Fatih