Best Driving School of Amsterdam
With the best driving school in Amsterdam you will learn both theory and practice. You can also use your PC, tablet or phone at home to go through the material that will be discussed during the exam. The result? More learning fun and better results that leads to a quick pass for your driving licence!
With A10, you'll learn all the tricks to get the pink pass in no time. You will be the focal point and we will make every effort to increase your chances of success. That pink card is closer than ever with Rijschool A10.
Rijschool A10 also has a high success rate with more than 150 exams per year.
After all, it's an investment in yourself! Then you have to do it right away with Rijschool A10!
More Than 25 Years of Experience
With the best driving school in Amsterdam you can get your driver's license as fast and safe as possible! We offer driving lessons for young and old, in and around Amsterdam and have more than 20 years of experience. You can always get acquainted by using the free trial lesson! During this lesson you will get to know your lesson car, your driving instructor and insight into your skills. You will also be told how many lessons you approximately need. After the trial lesson it is up to you to decide if you want to continue with us.
Did you know that more than 50,000 students have passed theory and practical exams at the best driving school in Amsterdam?

Simon
Amsterdam
Onwijs veel gehad aan de theoriecursus en rijles. Allemaal top instructeurs. Good job guys!

Deniz
Amsterdam
Ik mis de rijlessen bij A10. Het is een ervaring die je een keer moet meemaken. Ik wist niet leren zo leuk was. Als zij mij les zouden geven op school, dan was ik zeker de nieuwe Bill Gates geworden!

Sinem
Amsterdam
Met theorie had ik heel veel moeite, dus ik had een cursus gevolgd bij A10. Dat ging in 1 keer goed! Bedankt A10!

Fatma
Haarlem
Ik wilde bij een vrouwelijke instructeur, omdat ik onzeker was. Dus ik ben terecht gekomen bij Sarah van A10 en die heeft me laten slagen. Niet eerste keer maar de lessen waren heel goed!

Ahmed
Amsterdam
Nadat ik 10 keer was gezakt bij andere rijschool, heb ik bij A10 alles in 1 keer gehaald!

Donnie
Haarlem
Bedankt Ismail abi voor de wijze lessen! Ik heb heel veel aan je gehad.

Lesley
Almere
I got to A10 because of my girlfriend who made it here. In the beginning I was afraid to drive but the instructor helped me a lot. I needed 30 lessons to succeed. Thanks A10!

Igor
Badhoevedorp
Been a lot of places but this is the best driving school in Amsterdam!

Layla
Amsterdam
Hiervoor bij andere rijschool les gehad en paar keer gezakt. Bij A10 heb ik alles in 1 keer gehaald! Snel slagen doe je bij de ervaren instructeurs van A10. Bedankt Salih en Fatih
Hi, I know you guys want to drive on your own. If you choose me as your instructor, I'll learn all the tricks of theory and driving.
I am a master of so many things, as you can tell. I have 25 years of experience so my course must be amazing too right?
I can't wait for you to enroll. You are going to learn so much.
See you later in the car.
Sincerely,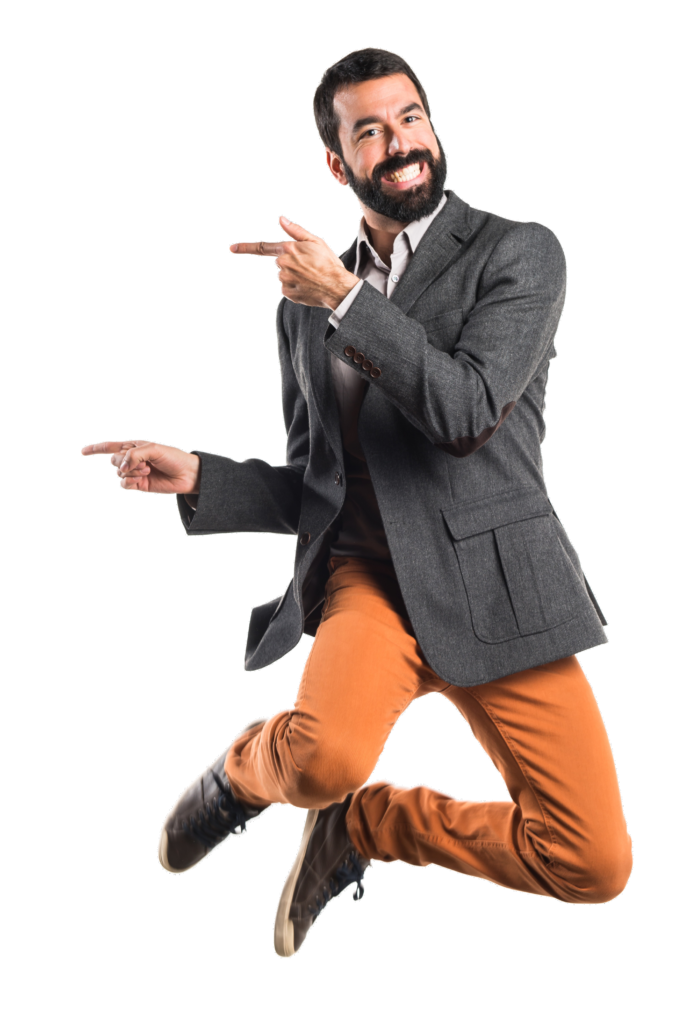 Learn The Secrets To Succeed Safely & Quickly
The experienced instructors explain the theory and practice in a fun and effective way to increase the chance of passing the theory and practice exam quickly. In addition, you can make use of an online textbook and practice program. The optimal preparation is done at A10!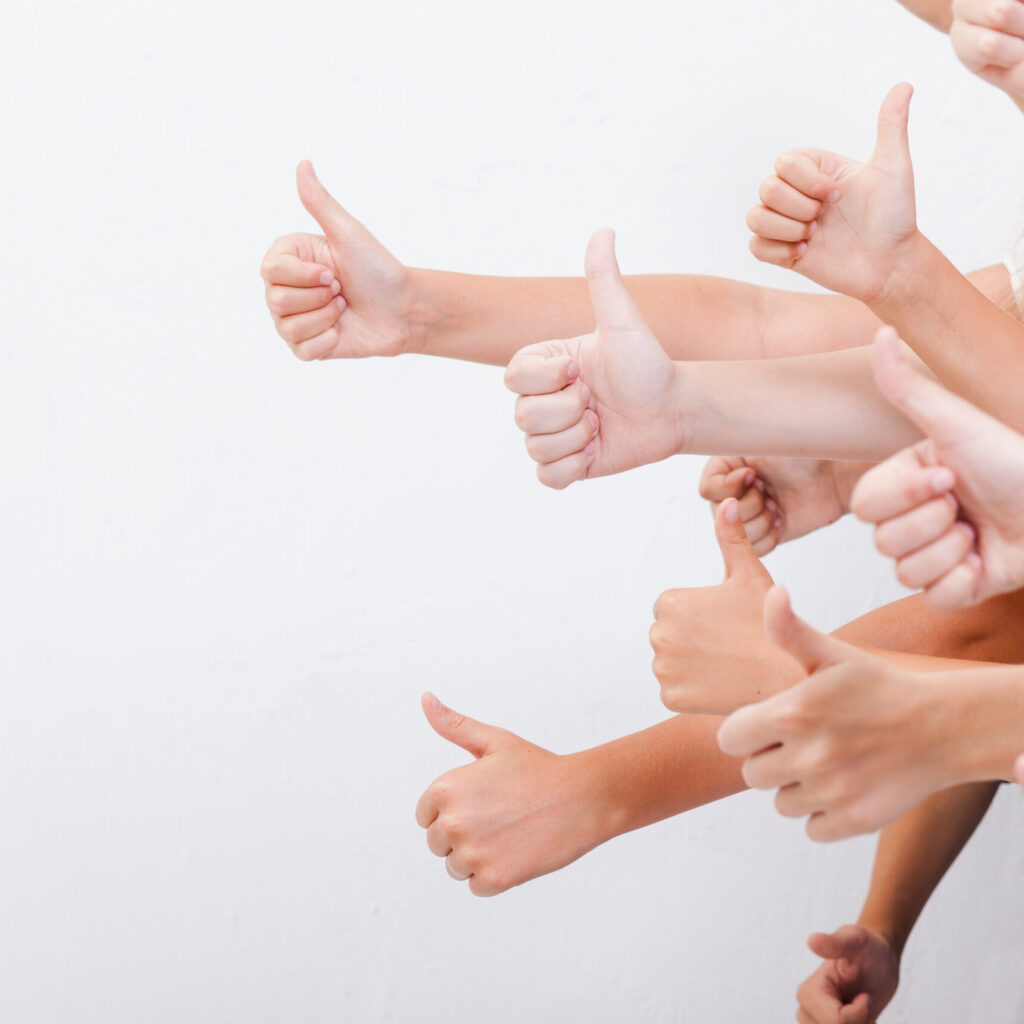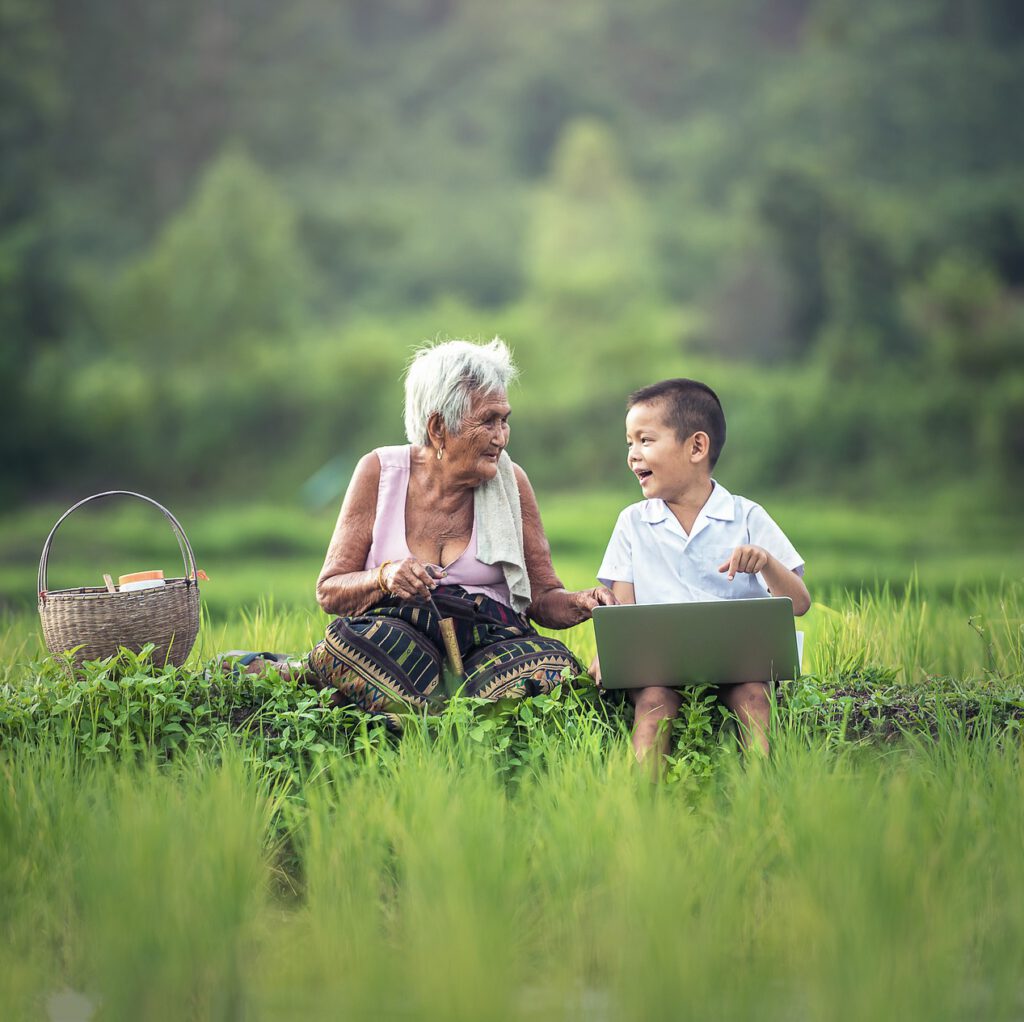 Practice At Your Own Tempo
The expert instructors know when you are ready for the exam. Then you will also know how many lessons you still need so that you do not incur unforeseen costs.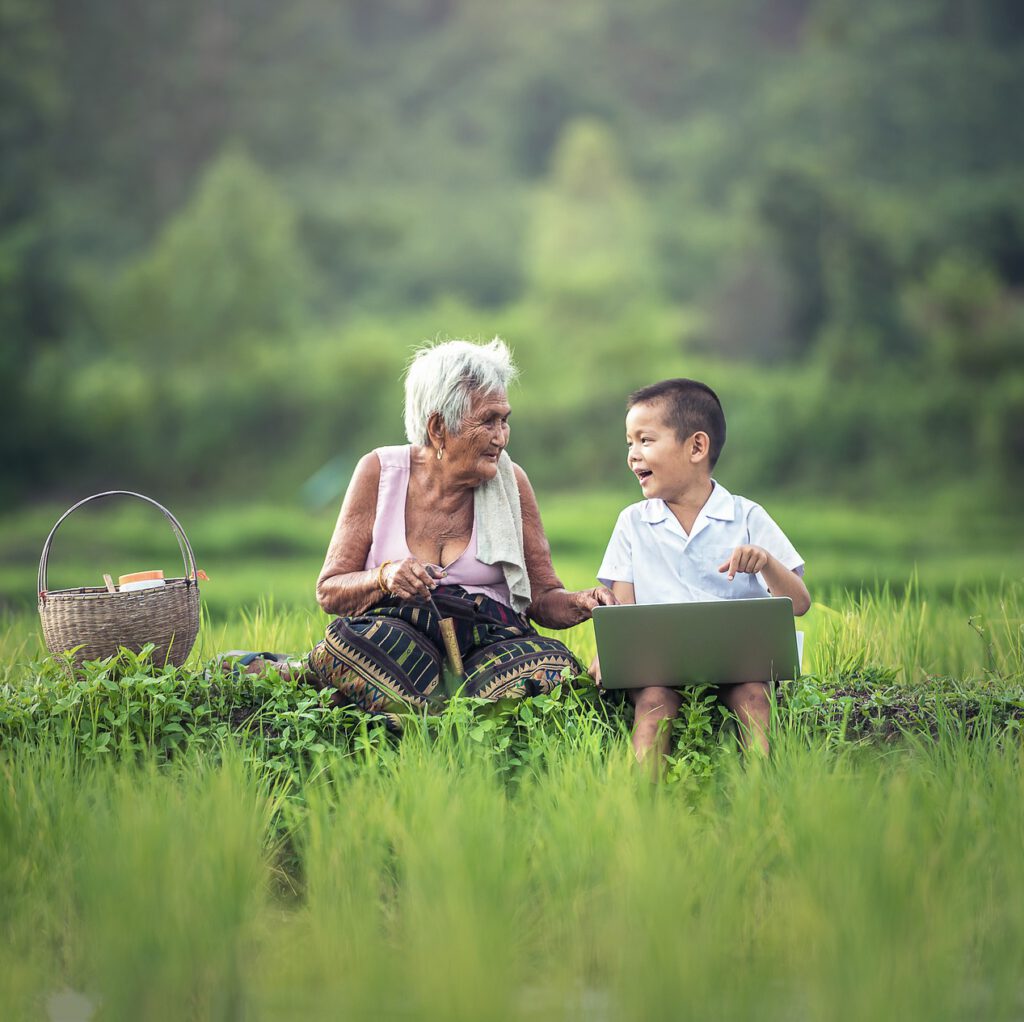 Standard Package or Compose Your Own Package?
There are standard packages and you can create your own. If you want to pay per lesson, you can create your own package. Keep a better insight in your lesson package by putting together your own package. When you are ready for the lessons you agreed upon, you will get the money back from the lessons you did not drive.
Enough Reasons to Choose for Rijschool A10